The ZARATHUSTRA Team
ZARATHUSTRA brings together experts with a unique combination of skills in modeling and numerical simulation, thruster design and testing, plasma diagnostics and vacuum systems, and linear and non-linear data-driven analysis techniques to achieve the project goals. The team is part of the Plasmas and Space Propulsion Team at Universidad Carlos III de Madrid, and counts with the support and feedback of colleagues and external collaborators across the electric propulsion and the nuclear fusion communities.
We are committed with the personal and professional development of each one of our members, in particular the training of our students and postdocs, in whom we strive to instill the values of curiosity, responsibility, critical thinking, and ethical research. If you believe you can contribute to the project and would like to be part of ZARATHUSTRA, do not hesitate to contact us.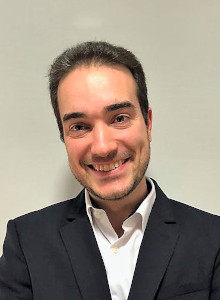 Mario Merino Martínez
Associate professor, principal investigator
Mario is an associate professor at the Aerospace Engineering department of UC3M, working on the design, modeling, simulation, and testing of electrodeless space plasma thrusters as part of the EP2 research group. He is most interested on understanding the physics of these devices through modeling, simulation, testing and data analysis.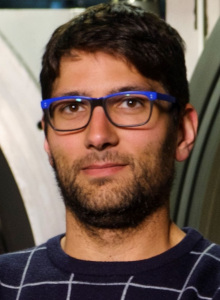 Jaume Navarro Cavallé
Postdoctoral researcher
Jaume is the laboratory manager of the EP2 research group, and works on the design, development, and testing of plasma diagnostics and plasma thrusters. Together with Mario, he is advising the PhD thesis of Célian Boyé on the development and testing of the first Magnetic Arch thruster prototype.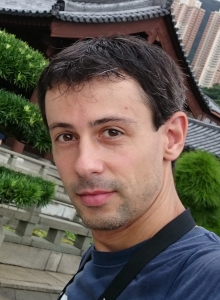 Filippo Terragni
Associate professor
Filippo is part of the Mathematics Department at UC3M and works on reduced order models of fluid and dynamical systems, modal decompositions, data-driven processing techniques, and numerical simulation of biological processes.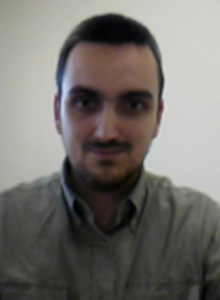 Pablo Fajardo Peña
Full professor
Pablo works on the fluid and kinetic modeling of space plasma thrusters, plasma diagnostics, and the design of electric propulsion systems as part of the EP2 research group.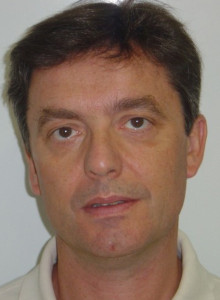 Eduardo Ahedo Galilea
Full professor
Eduardo is the head of the EP2 research group, and has a long academic trajectory in the modeling and simulation of Hall thrusters and other devices. Together with Mario, he is advising the PhD thesis of Diego García Lahuerta on the fluid modeling of advanced electrodeless plasma thrusters.
Doctoral researchers and students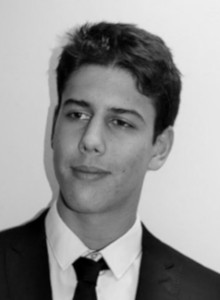 Célian Boyé
PhD researcher
Célian's thesis is a central contribution to ZARATHUSTRA, as he is in charge of the design, construction, and experimental characterization of the first Magnetic Arch electrodeless plasma thruster.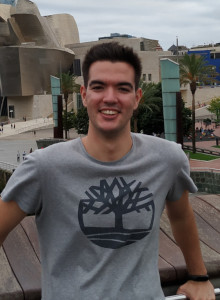 Diego García Lahuerta
PhD researcher
Diego's work as a ZARATHUSTRA PhD student focuses on the development of Multi-fluid models and codes, essential to unravel the physics of their operation, plasma transport, and heating.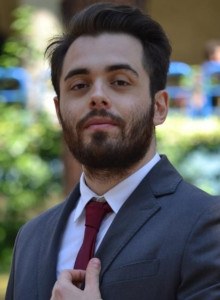 Davide Maddaloni
PhD researcher
Davide is researching data-driven analysis techniques such as POD, high-order DMD, EMD, and others, and their application to unearth hidden features and trends in numerical and experimental thruster data.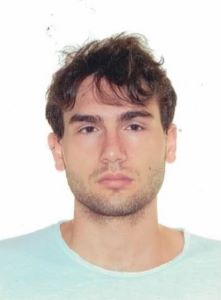 Matteo Ripoli
PhD researcher
Matteo's current focus as a PhD student in the ZARATHUSTRA framework is to investigate plasma oscillations and instabilities that may occur in Magnetic Nozzles, developing both theoretical and numerical models to shed a light on the physics behind these devices.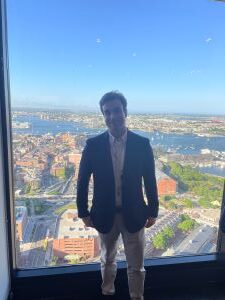 Pedro Jiménez Jiménez
PhD researcher
Pedro is researching advanced modelling and simulation techniques for radiofrequency and microwave plasmas. His thesis focuses on electromagnetic wave propagation and absorption in electrodeless plasma thrusters. He is also exploring modern High Performance Computing (HPC) tools applied to plasma physics.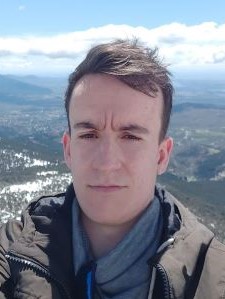 Borja Bayón Buján
Aerospace engineering MSc student
Borja works on establishing interpretable models of the oscillations in plasma thruster discharges using data-driven techniques, aiming to identify their effects on the dynamics and operation of these devices.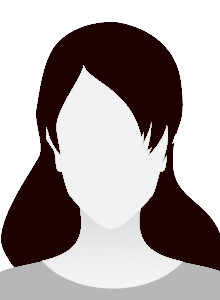 You
Will you be part of the next space revolution?
We are always on the lookout for outstanding students and postdocs to join the team. If you have a brilliant academic record with a solid background in mathematics, physics, and/or engineering, and are able to work autonomously and in a team, do not hesitate to contact us. International students are particularly welcome!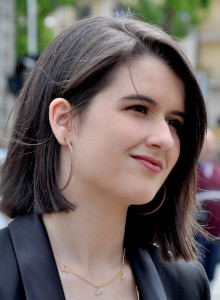 Clara Puerto Sánchez
Aerospace engineering bachelor student
Clara is carrying out her bachelor thesis on the review and critical discussion of advanced data-driven analysis techniques that could be of pivotal importance to extract valuable information from ZARATHUSTRA's numerical and experimental data.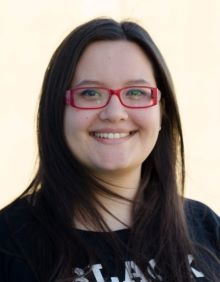 Olympia Driva
Project administrative
Olympia is the project administrative of ZARATHUSTRA and another ERC project in the Aerospace Engineering Department. She supports and assists the rest of the team.