ZARATHUSTRA is a 5-year Starting Grant project funded by the European Research Council that aims to revolutionize how we travel in space.
To achieve this we are researching, developing, and testing a new class of rockets known as electrodeless plasma thrusters, which promise to overcome the limitations of existing technologies such as Hall thrusters and gridded ion engines.
ZARATHUSTRA focuses on unraveling the physics behind the operation of these devices, and on the design and characterization of a novel electrodeless configuration called Magnetic Arch Thruster, which circumvents the issues of present ones.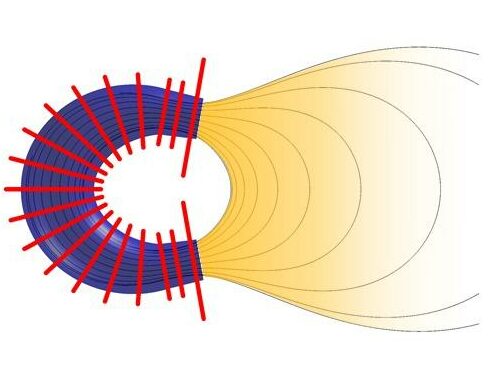 Learn more about ZARATHUSTRA: